My Domme in training, Mistress Alexa and I are teaming up for Double Domme sessions!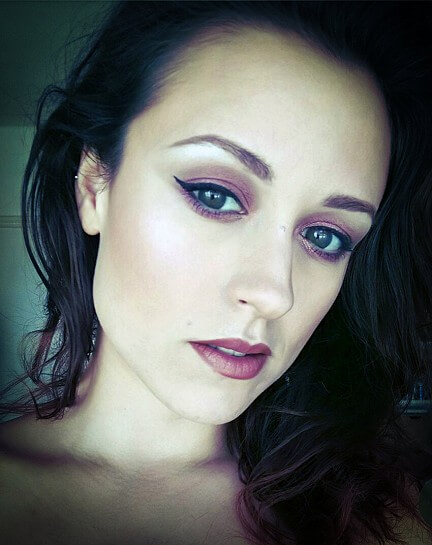 I spotted the natural potential in the stunning Mistress Alexa as soon as I met her, and I'm really looking forward to showing her the ropes. She has a naturally mischievous nature and is well used to having men wrapped around her little finger, so I'm sure our double Domme sessions together will prove to be very popular!
We'll do anything listed on my mistress sessions page to those who are interested, except Mistress Alexa but will not perform facesitting in a thong.
---
See my mistress sessions page for full details, and contact me if you want to book a double domme session with Mistress Alexa and I.
For locations other than Watford, or Hampshire I am only available on the dates advertised!
Session start times and duration can be flexible, depending on existing bookings.
For one hour bookings with me I require a £100 deposit, and for double domme sessions, it's £150 to secure your session. A 50% deposit is required for all sessions over one hour.
Normal deposit rules apply, please see my mistress sessions page for details.
---