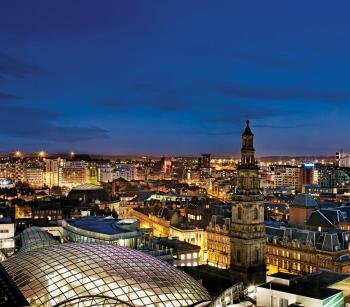 My name is Miss Jessica Wood and I have been working as a dominatrix since 2002 and have a vast experience of many types of domination.
My dominatrix services in Leeds started back in 2016 and I have been visiting 2-4 times a year ever since. I always stay in the city centre in an apartment, so it is private and discreet. I will bring everything that I need for your session whether it be implements or clothing but obviously no smotherboxes or heavy equipment.
If you want to book in, use my contact form to book me as your mistress in Leeds. Tell me all about the dominatrix session you want, any role play you want and any clothing suggestions. Use the button below to contact me.


Book your Leeds mistress session
My full list of regular dominatrix services include
I am open to hearing your suggestions that are not on my list below as long as they are not in the dominatrix services I do not provide list below!
Dominatrix services that I do not provide
I will not consider doing anything dangerous, life-threatening, or that involves urine, scat, blood or needles. Nor will I do any sexual services like giving you hand-jobs, blow-jobs or sex. I will also never be topless, or nude to punish you. Do not ask for any of the above as I will not want to session with you, and you will find yourself on my blocked list.
Double dominatrix sessions in Leeds
I offer double domme sessions in Leeds with Mistress Chloe. You can read more and see photos of Mistress Chloe on my site. You can also see her Twitter profile.
Dominatrix Services Within 30 miles of Leeds
The below towns are close by to Leeds so if you're looking for a mistress near to one of these locations then why not travel to Leeds to come and see me.
Bradford
Halifax
Huddersfield
Harrogate
York
Doncaster
Sheffield

Next dates in Leeds
Please see my webpage for the latest dates and times available. You can view my page here: Leeds Mistress Sessions
---