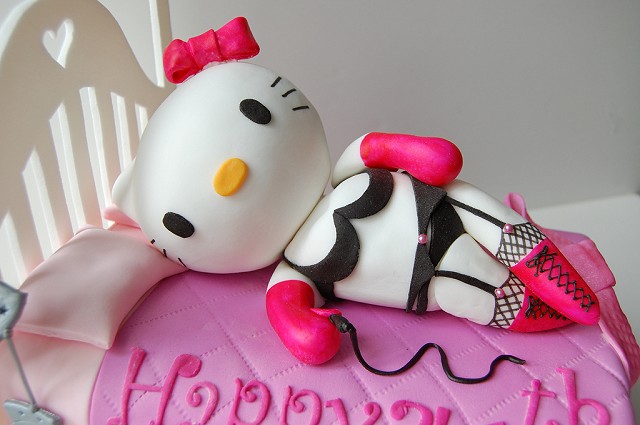 It's the best month of the year! My birthday and Christmas! So many parties going on I'm starting to lose count. My birthday is on the 18th December - a week before Christmas exactly. So it's even more reason to treat me due to having an essentially bad birthday date as both events in one month and nothing for the rest of the year.
Birthday Plans
I'm looking forward to going out to The Grove - this hotel has the best restaurants around me by far. One of my favourite slaves is treating me to a meal there next Saturday, I can't wait. Then the next day I'll be going into London for a meal with friends including the gorgeous Mistress Whiplash. Then on my real birthday I'll be going out with more friends to another local restaurant in Watford. Phew! I think the following weekend will be the one to be in for a facesitting session due to gaining a few pounds no doubt!
My gift list
There are lots of things I would love if you to get in my good books. From little things like stockings to larger gifts like a fab number plate for my car, you can check out my gift list page for ideas which also includes a link to my Amazon wishlist. I can never have too many shoes either! The thing I want the most on there are vouchers for the Grove Spa. Nothing better than relaxing in the amazing surroundings. I think I would actually live at The Grove if I could!
Mistress Sessions in December
I'll be available for sessions throughout December on Fridays and Saturdays in Watford. If you want to book me as your Mistress in Hertfordshire the use my contact page to get in touch.
New Year Bookings and Session Touring Dates
I'm also taking bookings for the New Year now and have released my new tours dates for Colchester, Glasgow, Leeds and Birmingham.
---