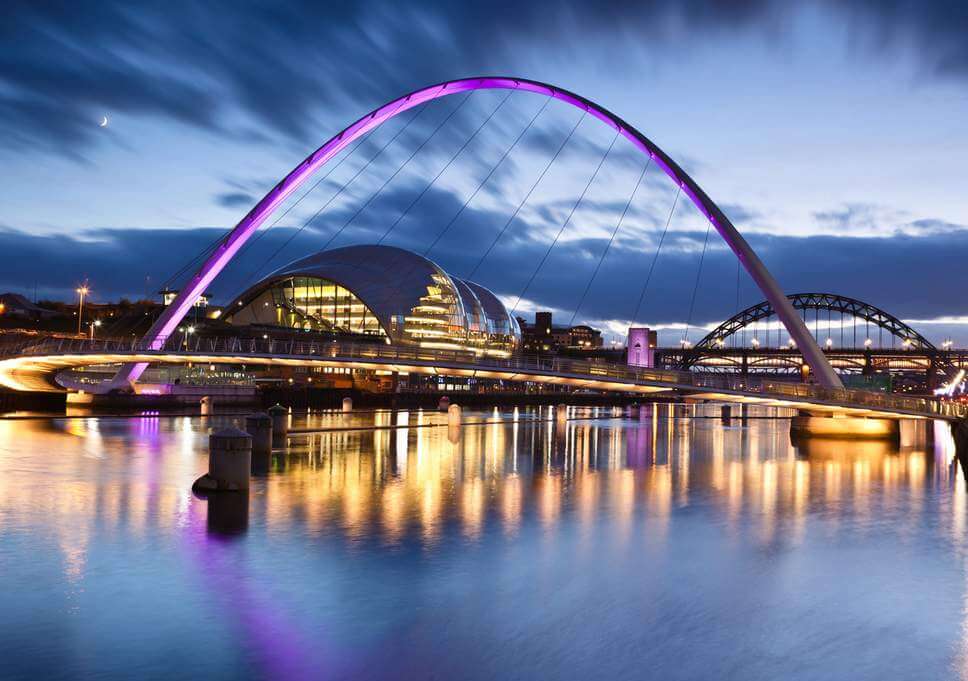 So I'm slowly working my way around the UK with various touring sessions, some have worked out and I have kept continuing to visit and some haven't like Norwich which I had to stop visiting as I just don't think there were enough fetish deviants in the area! My latest venture is a trip to Newcastle.
Touring Mistress in Newcastle
So why have I chosen to visit Newcastle? Newcastle is the most populous city in the North East, with a population of 270,000 I'm hoping there will be lots of slaves in and around the area who want to come and visit. I haven't ever been up here offering sessions before and it's quite far from my home town of Watford (about a 4hr train journey or 5hr car drive) so if you happen to be nearby, you should definitely take the opportunity to visit me as your Mistress in Newcastle, rather than having to make a very long trek to Watford.
Newcastle sights
I'm certainly looking forward to exploring Newcastle with any free time I have. I've read about Eldron Square Shopping Centre which looks like I could be lost in for quite some time. I'm always in need of new shoes to add to my collection! My love of nightclubbing means a nightclub will have to be visited. I've seen Digital or Projekt and they both look like they could be good but I'd welcome any opinions from people who have been. I love dance/house music. So let me know if you have any reviews on these places. Then I love my sushi so a little evening dinner trip to St Sushi in the heart of the city centre looks very likely.
Book me as your Mistress in Newcastle
I have created my own webpage with information about what sessions I will be offering, such as my ever popular facesitting or spanking and caning. The page also features what dates and times I will have available. You can visit my Mistress in Newcastle page for full details, but I'm visiting 1-3rd August 2019 for ease. I'm very excited about my trip and I hope you slaves out there can make it a fun one for me as I'd love to come back and be a more regular Mistress in Newcastle!
---