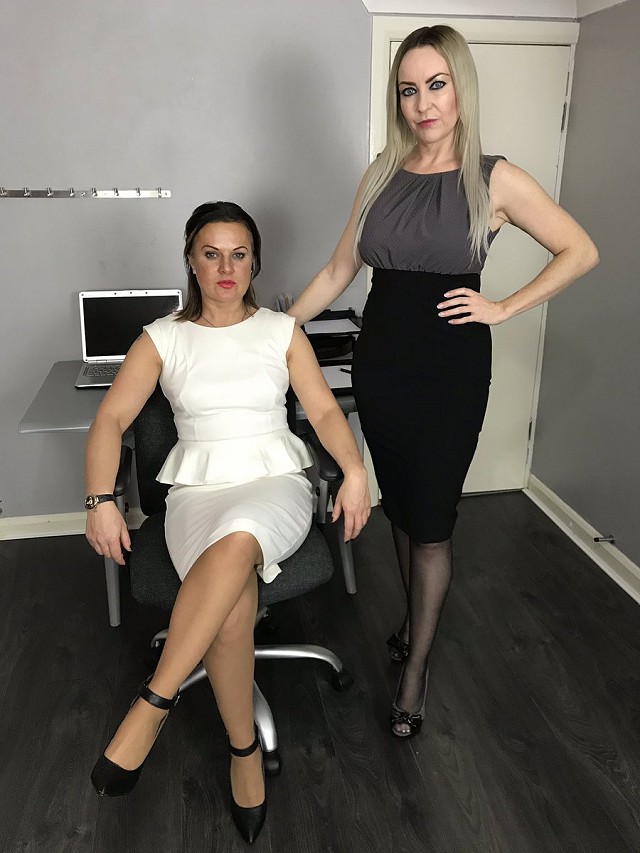 I was thinking of finding someone new to do some filming with for my spanking video clips when an email from Mistress Athena Powers landed in my inbox. Based up in Huddersfield, Mistress Athena does lots of corporal punishment and has been a dominatrix for about as long as I have, so I thought it would be a great idea. So we arranged a date for early new year and that day was yesterday.
Lots of spanking videos
Three models were lined up to do videos in rotation with each other so they all got a bit of a break inbetween, Mistress Athena and I however didn't get a break at all as we were in every one. We worked extremely hard and we shot a total of 10 videos in around 5 hours! We had to start later in the day than normal as I already had a session booked in so it meant less videos and a break or keep working all the way through. Mistress Athena chose the later option so I was on super organised mode with all rooms arranged or knew how they wanted to be for each scene, along with having various outfits on standby. We were teachers, army officers, in the office (see photo on the right), in a mistress session, kidnap scenario, private investigators, prison officers and domestic boyfriend/girlfriend & Auntie scenario.
My favourite video of the day
We shot so many brilliant spanking and caning videos videos it's hard to pick my favourite. I think the prison judicial caning was the one I enjoyed the most as being able to do hard cane strokes that mark a bottom is lots of fun. Another really good one was where we discovered a pupil had faked his entrance forms as Miss Wood saw his real driving licence ID showing he's 30! He has a school uniform and teacher fetish. So Headmistress Powers and Miss Wood set about punishing the naughty liar with a hand spanking and gym plimsoll.
Sessions with Mistress Athena
Mistress Athena certainly knows how to tell off and punish naughty boys. I was very impressed with her style. I especially liked her Northern accent! We got on really well so I will be offering double domme sessions with Mistress Athena and will discuss some dates, but she is willing to travel down for a minimum 2 hrs session. Contact me via my mistress sessions form if you're interested.
---