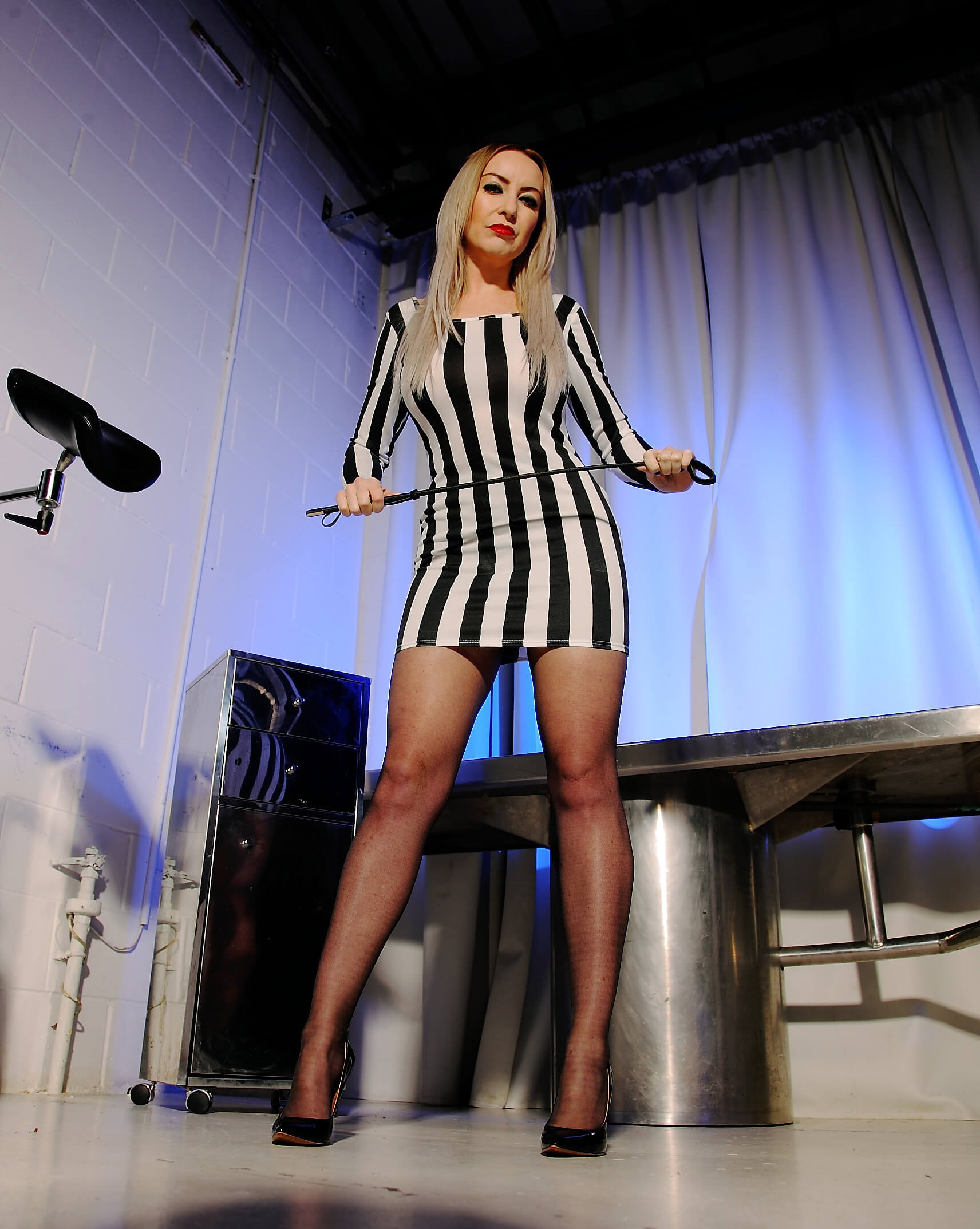 I wanted to write this blog post about a fantastic photographer I've worked with over the years called Jaquah Fetish, I've been working with him since around 2008. In my members area you can see lots of amazing photographs he has taken of me over the years. He took the photo that is on the entrance to my website as you can see here too and he also took the gold background one before that, so I'm a massive fan of his work. On top of that he took the photos on my shoe worship and bottom worship pages. I highly recommend working with him as you'll get some stunning images.
A bit about Jaquah Fetish
From the man himself...
I am a S.E London, Kent and Essex based photographer who works within a broad Portrait field. My interests are mainly Fetish & Portrait styles and I shoot for both mine and models/professional dommes portfolios as well as web. I have had work published in both the UK and Europe and I'm a contributor to a few websites. I undertake work with models and anybody who requires a fresh look for their profiles/portfolios.

I have many influences in my work that range from period publications such as Bizarre, Sweet Gwendoline through to 'O' Magazine, Marquis, Skin Two and Cruella.
I have great admiration for the work of people such as Kroll, Eric Stanton, Peter W Czernich, Emma Delves-Broughton & Helmut Newton amongst others.

In the future I hope to progress still further in the portrait field and am always looking for any broad photographic projects and continue to build a solid reputation in these area.
More of my photos and lots of other lovely ladies
You can check out Jaquah Fetish on Instagram at https://www.instagram.com/jaquahfetish
Or you can follow him on Twitter at https://twitter.com/jaquahfetish

---