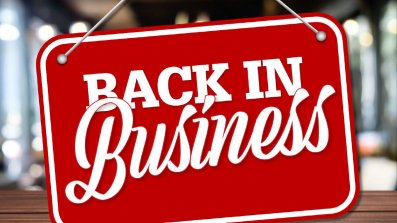 So with the new lockdown rules in place as seen in this Coronavirus article:
"From 13th July: close contact services, such as nail bars, salons, tanning booths, spas, massage parlours, tattoo parlours and body piercing studios, can open."

I am taking this to include personal services such as dominatrix sessions as obviously Boris is not going to mention this specifically! So I am now offering real time sessions again, however, there will be precautions and rules in place that you will need to abide by in order to have a session with me.
Session precautions to be taken
Shoes/coat off on entry
Temperature checked with a laser temperature gun
Hand sanitizer used on entry to my room
Non latex gloves to be worn by myself if appropriate
Face masks to be worn by slave if appropriate
Additional rules
In July I will only be available for sessions fully clothed, this may change in August depending on the situation
No toilet facilities
Parking will be available for free to encourage not using public transport
If you show any symptoms of Corona Virus you must cancel your session. You are allowed to re-book once free of charge after this
If any second wave of lockdown happens and we cannot do your session, we can either move it or your deposit can be refunded
Session punishments that will be available as usual
Session punishments that have special circumstances
Session punishments that will NOT be available in July
Sessions from August
I will review the situation and update and write another blog post if things change. I appreciate how frustrating this is for me and all my slaves but if we want to be able to do the things we love we need to do it safely.
---